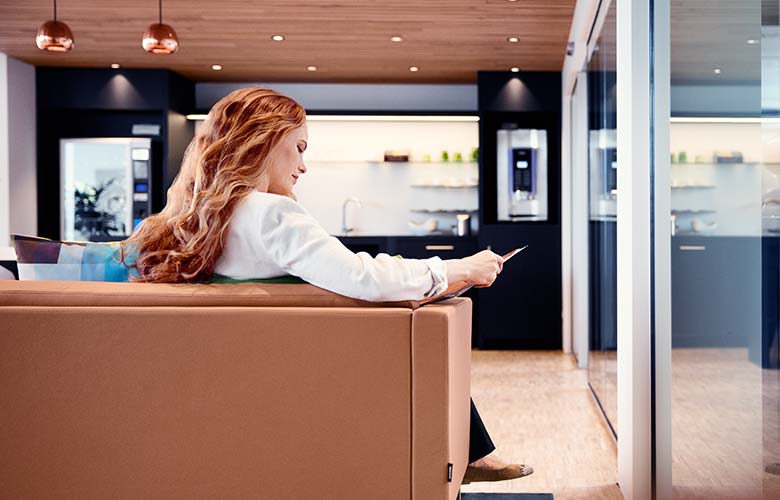 Here at Bedard Brother's Volvo, we've created a comfortable waiting area equipped with multiple seating options, both warm and cold beverages, healthy snack options, and a dedicated guest wi-fi network! Feel free to bring your computer, tablet, and work load with you so you can continue to work while we get you back on the road. 
With Bedard Volvo sitting along side of the Ashuwillticook Rail Trail, 
Cheshire Lake, and the Cobbles Hiking Trail; we dare you to find a more beautiful spot to wait for your Volvo to be serviced.
Are you a fan of Geocaching? Check out some of the local treasures surround Bedard Volvo by clicking the icon below. They're a great way to wait out your service visit and explore what the beautiful Berkshires have to offer!